Formerly published in Techvibes Media.
In front of a standing room only crowd, Kristina Bergman, Principal of Ignition Partners; Vicki Levine, Principal of Lightbank; Stephanie Palmeri, Principal of SoftTech VC and Shivon Zilis, VC at Bloomberg Beta gave their points of view of the ever-changing startup landscape.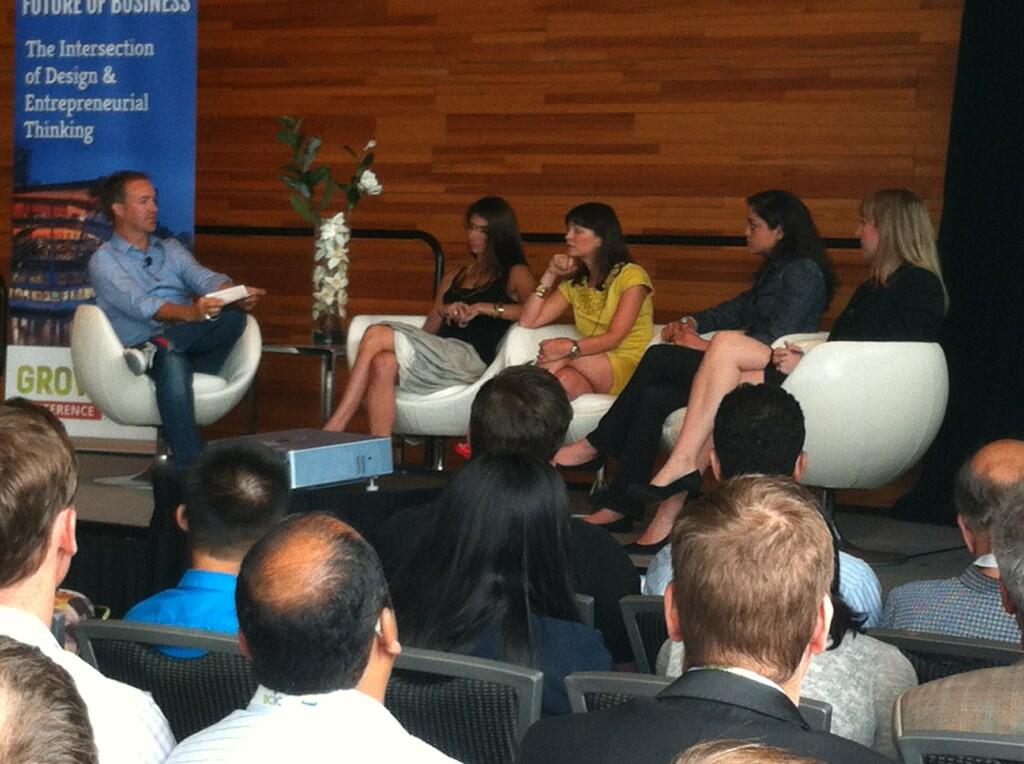 There are many funding sources these days with the rise of Kickstarter, Indiegogo, and other crowdfunding. But startups should be more focused on their series A and series B funding and that is why VCs are taking a larger focus in operations, rather than finance.
"We get in there and get our hands dirty," said Zilis. "And from the time you make that seed investment and from the time you get the first injection of capital, then really building towards those milestones needed in order to get the egg."
The landscape might have changed, but geographical constraints still play a big part for investors. They take a lot into consideration when they choose to or choose not to invest in a company outside of the home market.
"We don't want to do a deal in a market that isn't our home market if we don't feel we have a strong local investor presence," said Palmeri. "Becuse we understand the importance at a seed level to have someone that is close by."
Any first-time founder of a startup knows that it is not easy making those key connections. Even though they might feel those desperate moments to grab hold of any investments possible, the panel informs that if a company does choose the path of a top accelerator, a VC may still be incredibility selective of those from the batch.
A top accelerator is not necessary to get a deal with a VC; developing a good network and making a warm introduction is often just as valuable and sometimes even better.